Pennine Security Solutions endeavors to be the most valuable resource of our client's corporate community. Regardless of our client's security requirements, we pride ourselves in offering fundamental support.
Open Communication
We ensure that all our staff communicates effectively, responsibly, and in a prompt manner. We also ensure that our clients have managerial and directorial contact available 24 hours a day, 365 days per year and are always informed of any pertinent information.
Exceed Performance Standards
We strive to exceed all our contractual obligations set by our clients. We work with integrity, honesty and ensure that every aspect of the service we provide is continually managed and quality controlled.
Being a Team Player
We consciously endeavors to build a good rapport with every required individual at a site. Quite simply – we succeed as a team or fail as a team. Outside of the site, we proactively work with all local authorities and municipals.
Acquire Feedback
We value all feedback whether it is positive or negative. Without feedback, our service and our company cannot improve.
Industry Knowledge and Network
We provide extensive industry knowledge and network of credited organizations and individuals to improve our clients operations. We only work with highly respected industry individuals and actively seek new information through networking, trade shows and industry related events.
Sustainable Team
We understand that each client has different staffing requirements that are based on numerous factors. We assess each specific site and its operational needs and tailor our hiring process and training around them. All our front line staff is appraised on an annual basis and client feedback is always welcome during this process.
Security Services, Solutions & Opportunities
Our main focus is to the redefine the expectations of a security company, not only as a service provider but as an employer too.

Secure Presence
Our uniformed guards offer a secure presence that deters crime and makes employees and occupants feel secure.
Access Control
We can effectively restrict entrance to a property, a building, or a room to authorized persons.

Systems Integration
We can link together different computing systems and software applications physically or functionally, to act as a coordinated secure integrated system.

Cameras
Whether you're simply looking for consultation or for a supply of the best equipment, we can help with your security camera needs.

Security Audits
We can carry out comprehensive or narrowly focused security audits to help you determine your needs.

Compliance
We can help you ensure that your systems meet or exceed recommended security standards.

Training
We are able to carry out your requirements to fully train your employees or members to meet security needs.

In-House Security Support
If you need security presence or supervision on location, Pennine Security can help.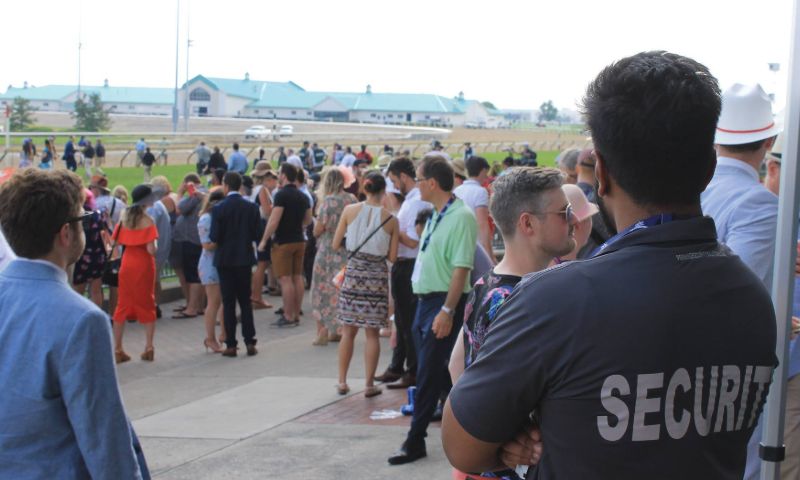 Condominium & Residential
Industrial / Logistics / Warehouse

Event / Crowd Management / Hospitality